What is Nutritional Therapy?
NUTRITIONAL THERAPY is a food-first, evidence-based, holistic approach to maximizing your health potential through nutritional and lifestyle changes. It is predicated on the idea that many of today's health struggles are brought on by today's modern diet and can be alleviated and possibly reversed by addressing and changing the diet. NUTRITIONAL THERAPY emphasizes teaching clients to eat properly prepared, nutrient dense, food to provide the body the necessary nutrients to function optimally. It focuses on the body as a whole and addresses the root cause of health concerns rather than treating symptoms. NUTRITIONAL THERAPY believes in the bio-individuality of each person and at LIVE SIMPLE EAT WELL, we get to know YOU so that together we can develop a plan that works for you.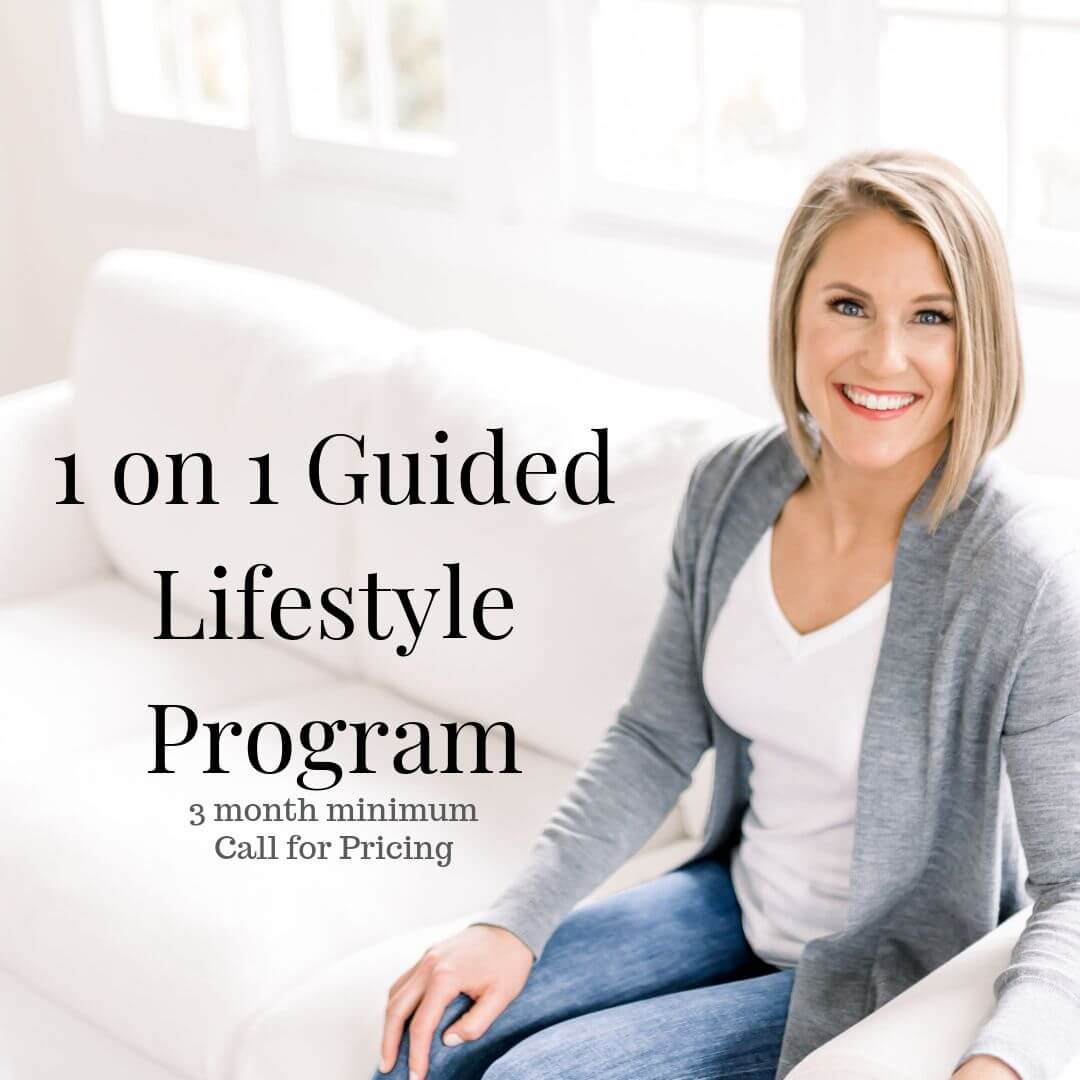 This is an in-depth, 3 month, one on one coaching program with me, your NTP. This program includes an in-person (or virtual) initial interview (60-90 minutes) where I learn about what is going on in your life. We discuss your medical and nutritional history, your family history, your stress levels, and anything else that would be important to know before discussing your goals and a plan for the program. We will go over the findings from your in-take forms during the initial interview and ensure you leave this first meeting feeling comfortable with your plan for the upcoming month. We will meet in person (or virtually) for 3 additional follow up sessions (30-60 minutes) where we will track your progress, tweak your plan, and expand goals as necessary. You will also receive a 15-minute coaching call each week which would serve as a touch-point for questions, struggles, progress updates, etc.  You would complete a quick check-in form each week to help guide this weekly call.  This is perfect for you if you are looking for a personalized approach to helping you reach your health goals.
Looking for a fun way to get friends together while also learning a thing or two about nutrition? This Brunch & Learn is just what your weekend mornings are missing. Grab a group of 5-8 (and someone that is excited to host) and I will plan your weekend brunch. I will provide each person a recipe and shopping list a week ahead of the event. We will gather and taste everyone's recipe in a wine-tasting format while discussing the benefits of each recipe on the menu. We will also provide a menu and recipe booklet to everyone as a take home gift. This is a great way to roll up your sleeves and get cooking while learning about nutrition in a fun and relaxed environment.

Not local? I love to travel and would enjoy the opportunity to work with you. Get in touch to explore our options.
This service takes the stress out of the age-old question, "What's for Dinner?". My weekly meal plans include wonderful recipes for each meal of the day and are complete with shopping lists and nutrition information. I can also customize these plans for a number of different dietary restrictions so reach out with questions.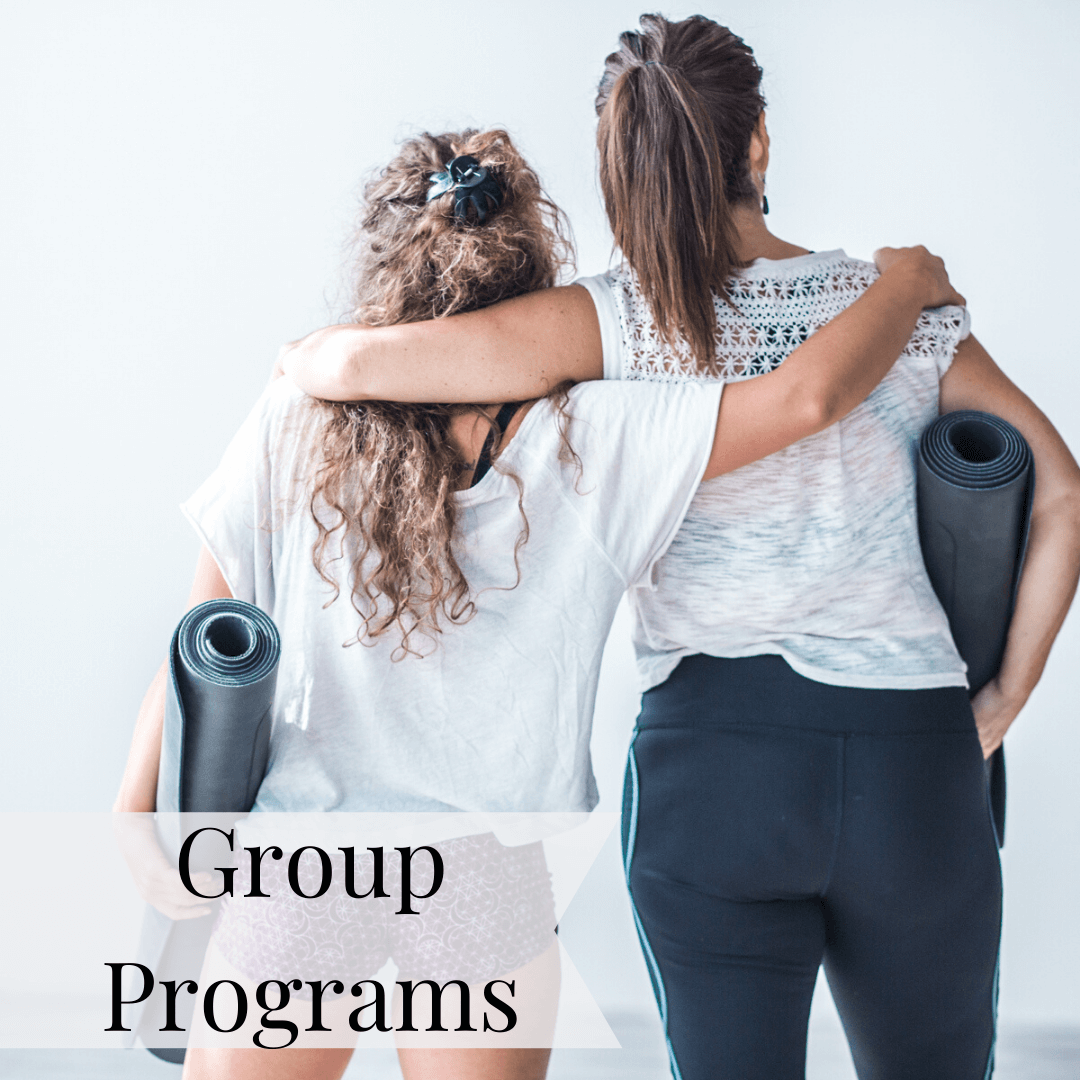 We know that some things are more fun with friends. Check out the Group Programs page to see what's coming up next.
Please note that as a Nutritional Therapy Practitioner, I do not diagnose, treat, cure, or prevent any condition or disease.  I also do not provide medical advice. One should always consult a qualified medical professional before engaging in any dietary and/or lifestyle change.