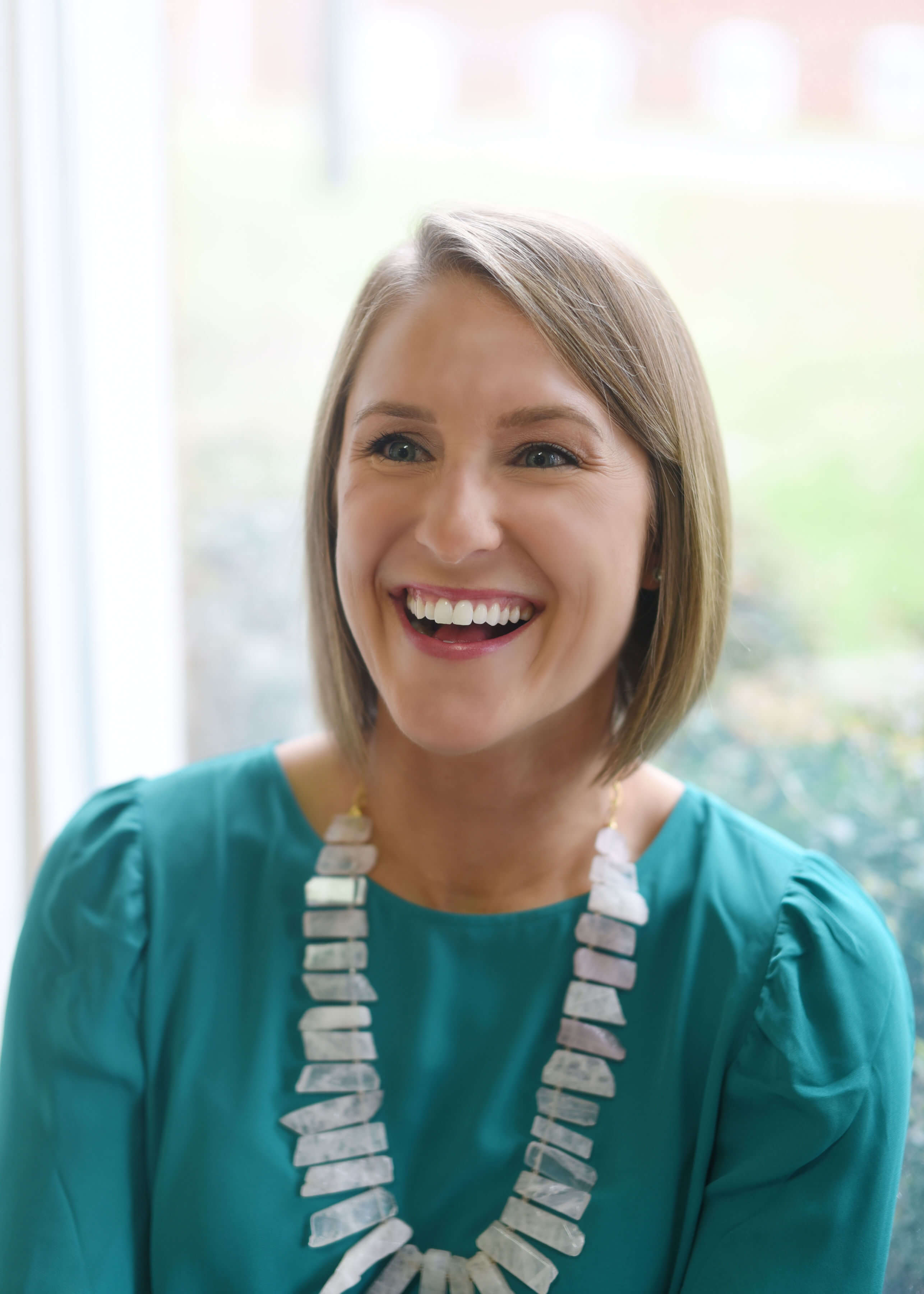 Hi! My name is Bess, owner here at Live Simple Eat Well, and I know how it feels to be a working professional struggling to create the time to prioritize yourself and your health. How do I know? Well, because not all that long ago, I was that professional.
My twenties were spent grinding away in corporate America feeling like I was living in a body that no longer belonged to me.  I was tired, I was stressed, I was mentally fatigued, and my waistline was expanding much faster than it should've been.  Not to mention, I was experiencing digestive distress on a daily basis that I had come to accept as normal.
Finally, after coming to the realization that a healthy person should NOT feel this way, I decided it was time to make a change.  In a few short weeks, I completely overhauled my nutrition by focusing on a low carb, whole food, nutrient-dense diet.  And guess what? In only one short month, many of these symptoms that I had come to accept as normal started to disappear.  All of the sudden I felt like a brand new person with boundless energy, better sleep, and a waistline that was returning to normal.  Most importantly, I was starting to feel at home in my body once again.
With results like this, I was hooked on the power of nutrition and giving my body what it needs to thrive.  This journey started with changes to my own diet and lifestyle but eventually led me to a full blown career change to become a certified Functional Nutritional Therapy Practitioner (FNTP) and Master Primal Health Coach.  After years of practicing as an FNTP and MPHC, I furthered my studies to become a certified Functional Blood Chemistry Specialist (FBCS).  This designation has allowed me to further support myself and my clients in their journey to lasting change and true healing.
If you are interested in working together, I encourage you to book a free 20 minute call! I would love to hear your story and see if I can help you achieve your health goals!