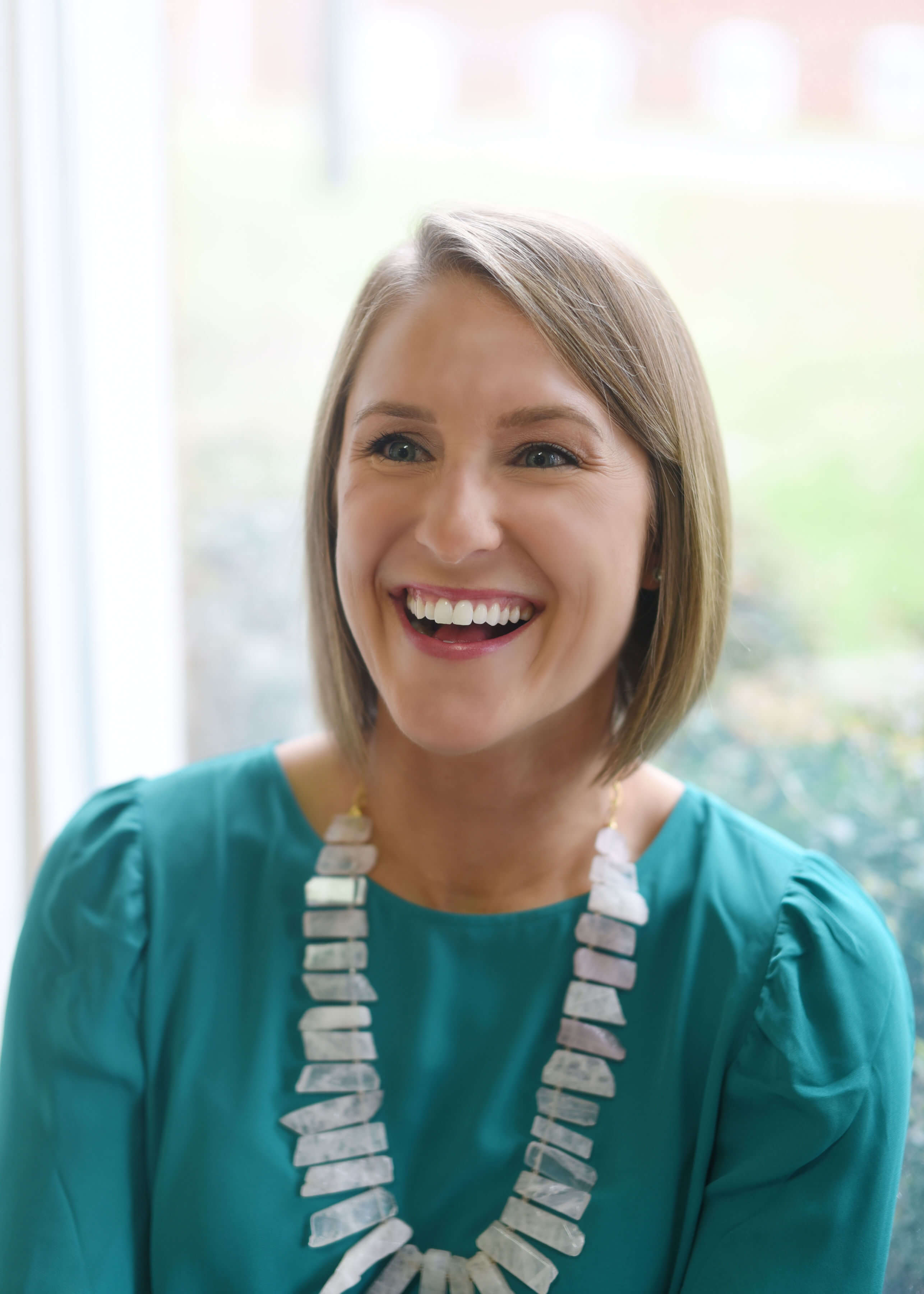 Hi! I'm Bess!
I am a certified Nutritional Therapy Practitioner (NTP) and lover of whole foods and hard workouts.  I believe in striving for balance in all areas of life, that food should be simple and nourishing to the body, and that making small changes on a consistent basis can lead to lasting results.
I first discovered the power of nutrition during a New Year's challenge at my gym.  This challenge combined traditional fitness performance and body composition components. I was confident in my fitness at the time, so I decided to challenge myself in the body composition area by changing my diet. After one month of the Paleo diet, I was blown away at the difference in my overall energy in and out of the gym, not to mention the added bonus of losing a couple of inches from my waistline.  The "I'll try it for a month" diet not only turned into a lifestyle, but also changed the trajectory of my life over the course of about 5 years.  Through this seemingly small step taken as New Year's resolution, I found my passion.
At Live Simple Eat Well I help clients take that first, sometimes small, step. I focus on addressing the foundational pillars of a nutrient dense diet, hydration, digestion, blood sugar regulation, essential fatty acid and mineral needs with each client. I respect your bio-individuality and will tailor a plan to suit your specific needs and goals.  I know, first hand, that a healthful diet and balanced lifestyle can change your life and I am devoted to teaching you to heal your body through the food you eat and the lifestyle you live. I believe that any lasting change starts with a small step and I look forward to being a part of your journey to better health.
Cheers!
Bess